There is a great deal to be thankful for if you are a DC fan right now, what with Gotham, Arrow, The Flash, and Legends of Tomorrow all hitting the small screen. If that wasn't enough, DC Universe Online has released their latest content pack, "Episode 17."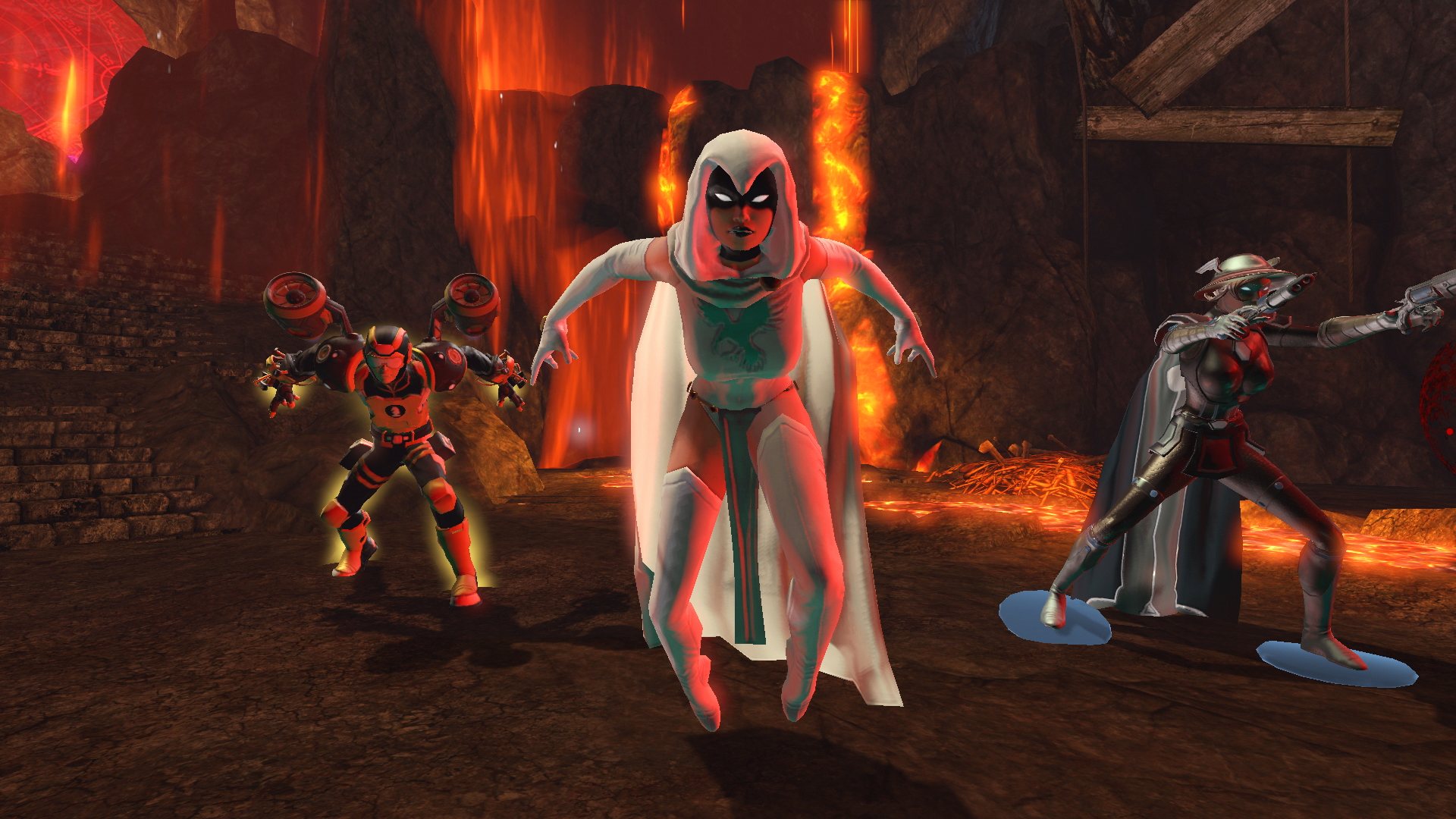 "Episode 17" includes two pieces of story content, both continuations of previous plot lines. The Flash Museum debuts a brand new area and will task you with defending an ancient artifact from the league of assassins. Unholy Matrimony pits you and 7 other players (alongside Raven) against Trigon and Brother Blood. I have to say I have been pleasantly surprised at just how much content DCUO has churned out, and I love that they are actually continuing stories and giving them resolutions.
For the Legends fans, you now have access to the fastest man alive in his iconic duds, The Flash.
All of these items are available now. Get a glimpse of some of the new content in the Let's Play below.