It seems as though the announcement of the Detective Pikachu game as well as the Amiibo are not the only exciting Pokemon themed releases. Today Nintendo announced the release of the New Nintendo 2DS XL Pikachu edition. The entire 2DS is themed like everyone favorite pokemon, complete with brown/white buttons, and Pikachu's face smash dab in the middle of the handheld console. The only way they could make this more adorable would be to include a power cord that is shaped like the Pikachu's lightning bolt shaped tail.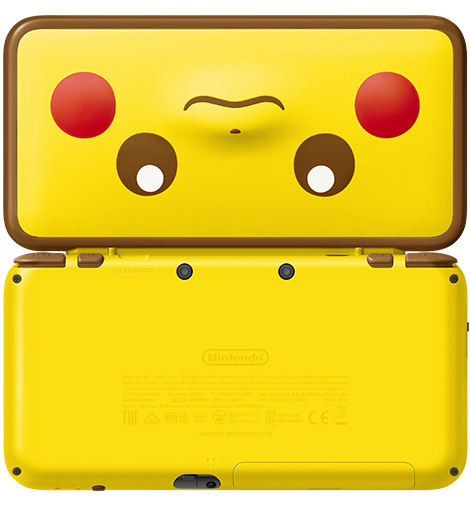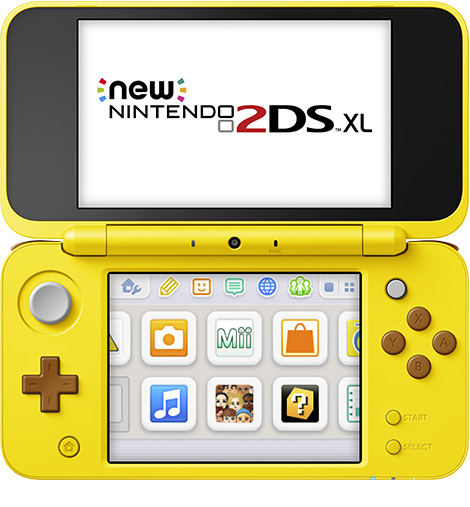 For those that don't know, on top of this Nintendo has also announced that the Detective Pikachu game will release March 23rd and accompanying it will be a Detective Pikachu Amiibo. The Amiibo will unlock cutscenes in the game, as well as help with hints when solving different mysteries. The combined Amiibo, Game, and 2DS XL will have die hard Pikachu fans satisfied for the time being until the release of the Detective Pikachu movie in 2019.
The Pikachu edition which releases on January 26th, will cost $159.99 which is roughly the cost of all the other editions of the console. Seeing this version makes me want to see other popular pokemon turned into Nintendo merchandise. Imagine Mew or Bulbasaur turned into a 2DS or Switch console.