9 months after its release, Splatoon is still going strong. Since its launch, the game has remained in Japan's top 10 selling games, and has amassed such a following that it's getting its own manga! Nintendo Inquirer is reporting the Splatoon series will be bi-monthly and headed up by Bessatsu CoroCoro Comic, who has published a short manga on the series before that you can read below!
Remember read left to right!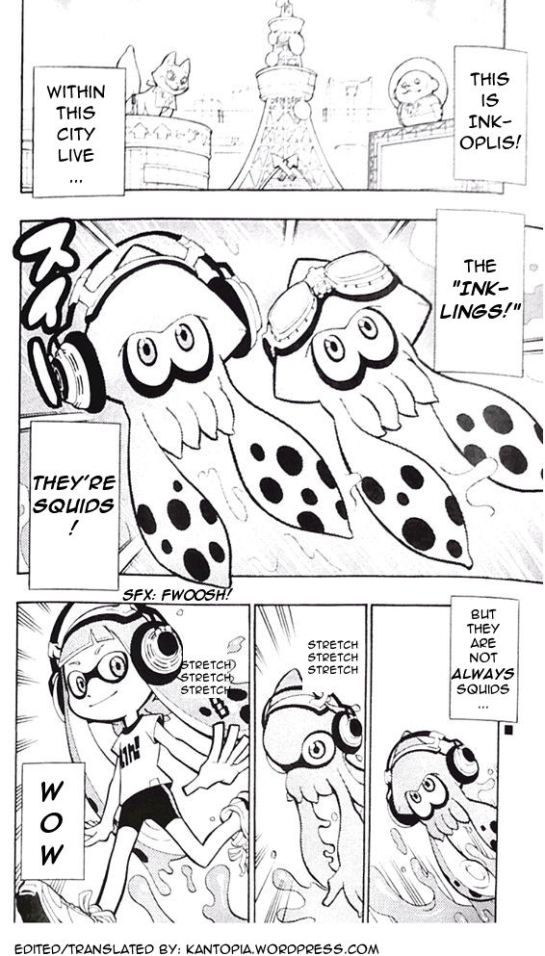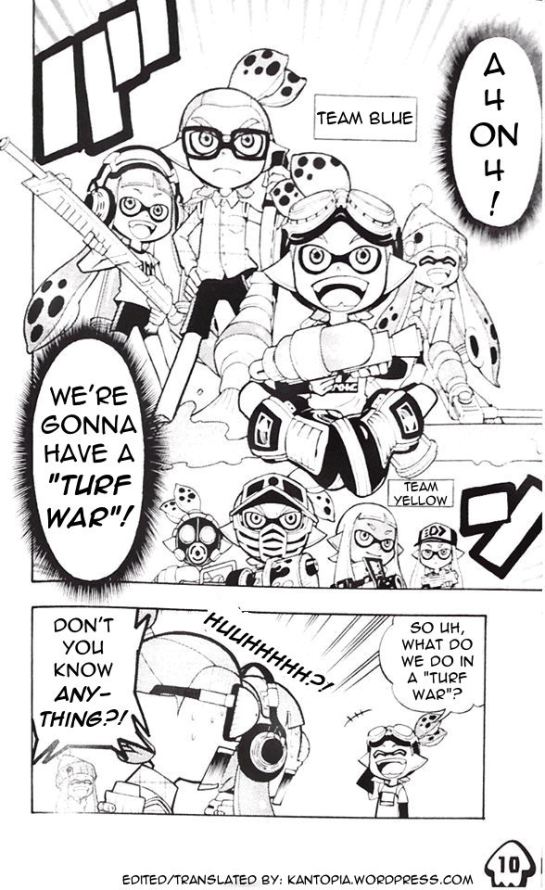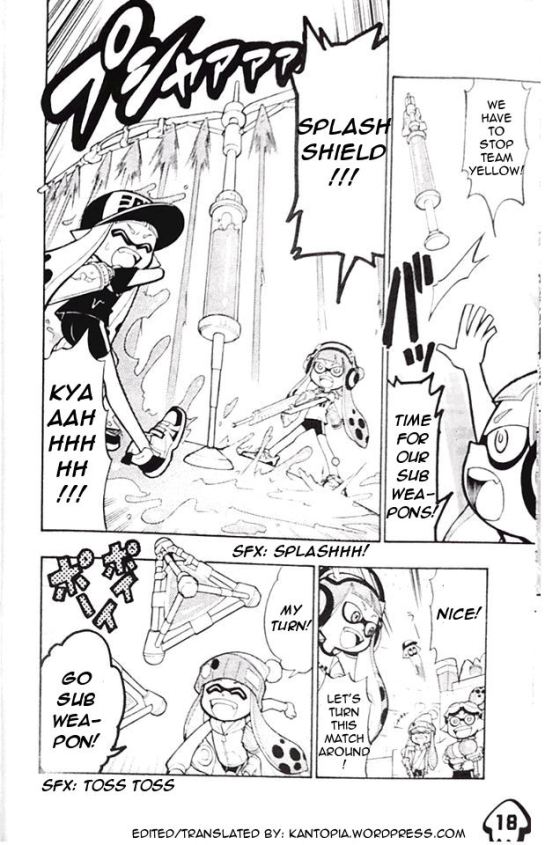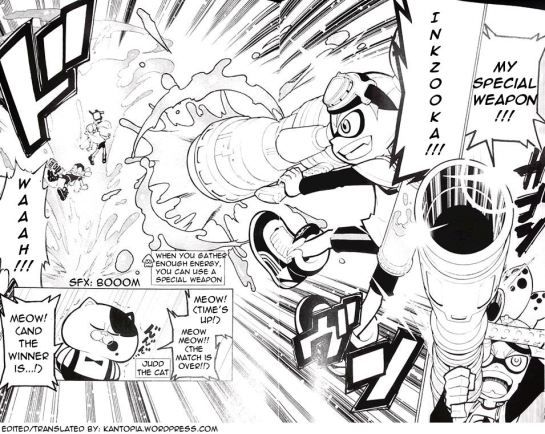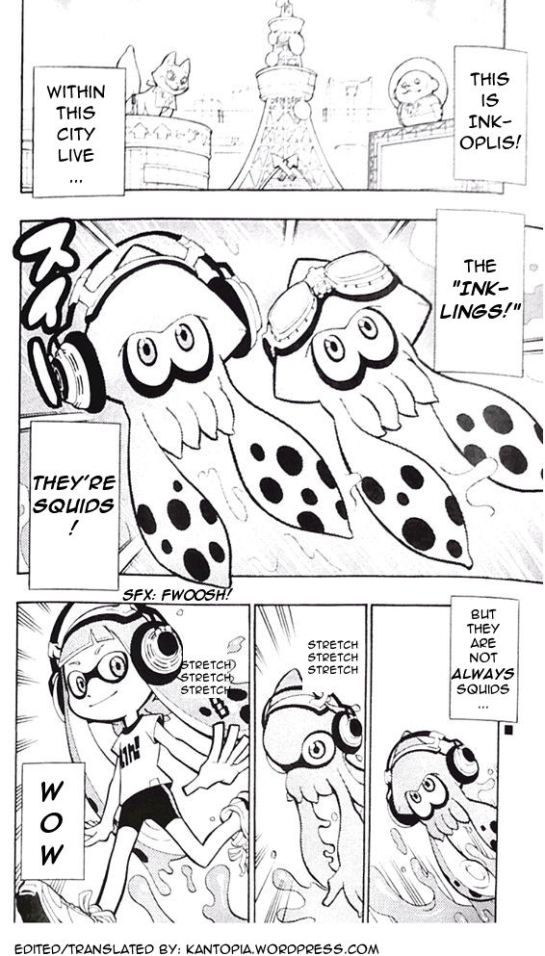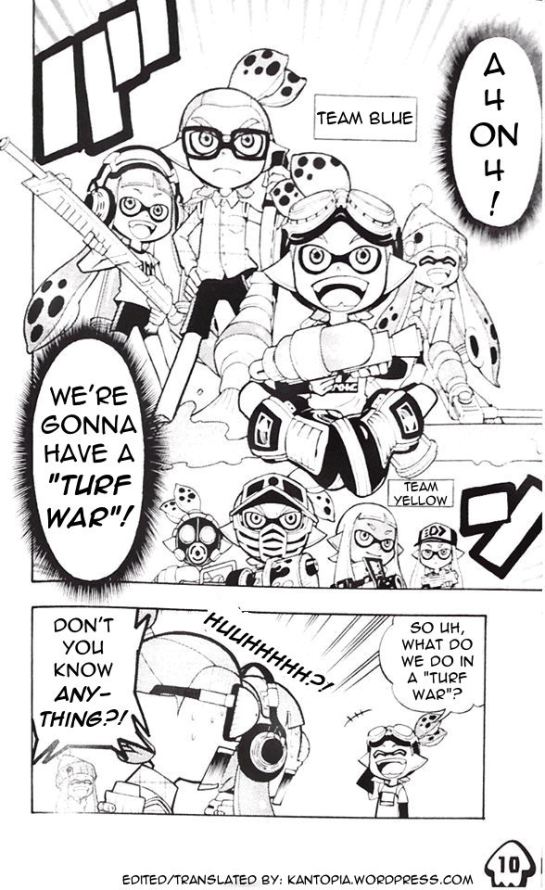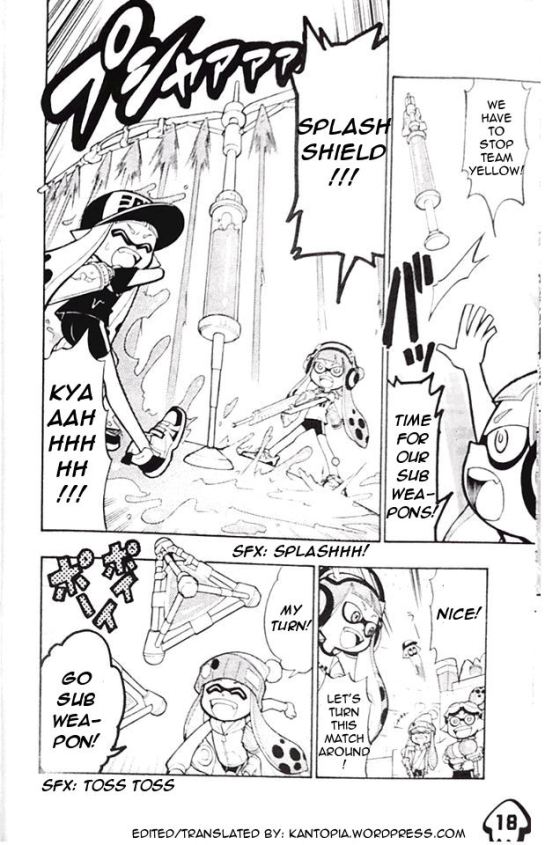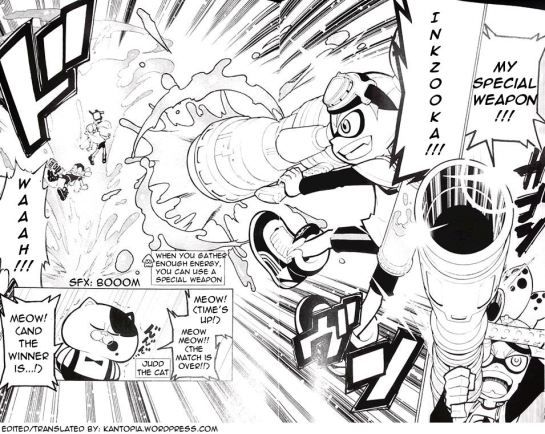 The series is set to kick off in April, so if you're interested keep an eye on the official Twitter page! Maybe if we're lucky we'll see a release state side?